Geographic Information Systems (GIS)
---

---
We provide a complete range of Geospatial solutions and services in the world wide. We provide sophisticated GIS Applications and End-to-end solutions in Development of Geographic Information Systems (GIS) for Mapping, Telecommunication, Transportation, Engineering, Utility, Governments, Environmental Protection and Municipal GIS, Services ranging from regional base mapping to facilities conversion.

We have huge experience with complex data sets in the GIS related field, as well as in storm water management, environmental systems, and health research. In all of these areas, our Geographic Information System (GIS) specialists and software engineers design and implement custom solutions for collecting, processing, analyzing and R & D reporting on system information.
Our expertise in ESRI software, design, and deployments come from working with the technology on a daily basis. We maintain and run our own ArcGIS server infrastructure which has to have high availability to support our clients.

Geocortex Essentials provides a framework to easily administer and configure rich web mapping and web GIS viewers. Geocortex software transforms how organization design, develop and maintain ESRI web-based applications by enabling them to do more; faster, for less cost and risk and with better results.
We built a proprietary 3D mapping engine to take GIS visualization and decision making to the next level. Our 3D engine offers a unique differentiator in supporting 3D data integration, 3D GIS application and enabling AR/VR/MR visualization of terrain & 3D objects.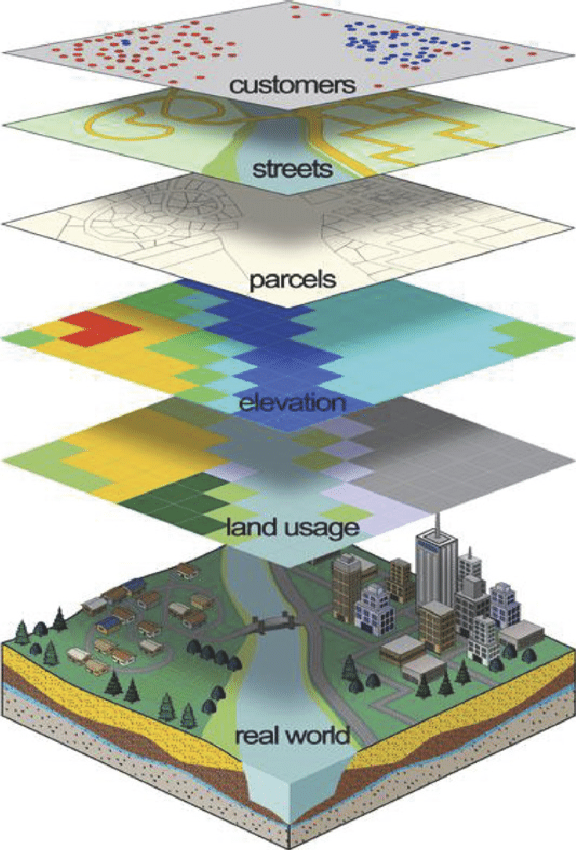 ESRI Deployment
Geocortex Deployment
AM/FM Utility Mapping
3D GIS & Analytics
Municipal GIS
Mining
Landbase Mapping
Topographic Mapping Services
Contour Maps
Survey & Data Collection
Photogrammetry
Engineering Services